How to change backgound colours at Zazzle.
Step 1:
Click 'Cutomize It' on the product page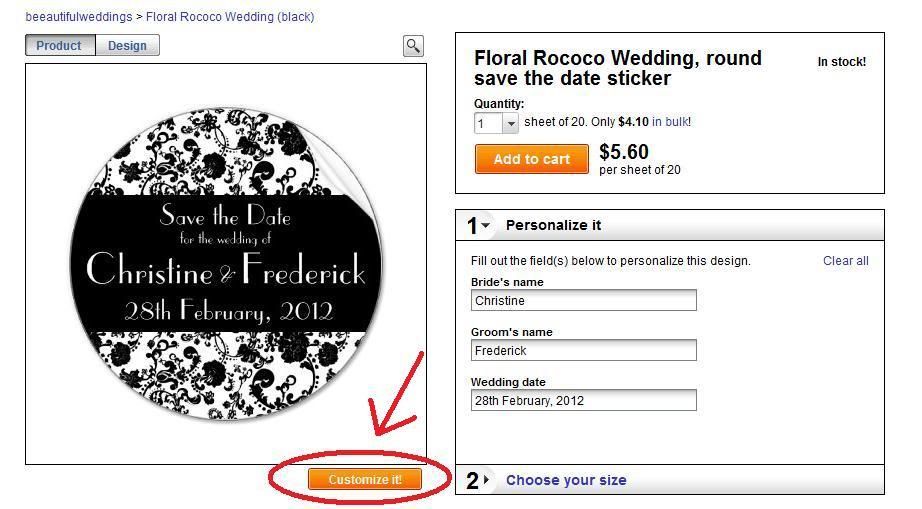 Step 2:
Click 'Edit' in the design panel.
Step 3:
Click 'Background' in the dropdown menu.
Step 4:
Choose your favourite colour from the panel displayed, or add the hex code in the bottom right-hand side.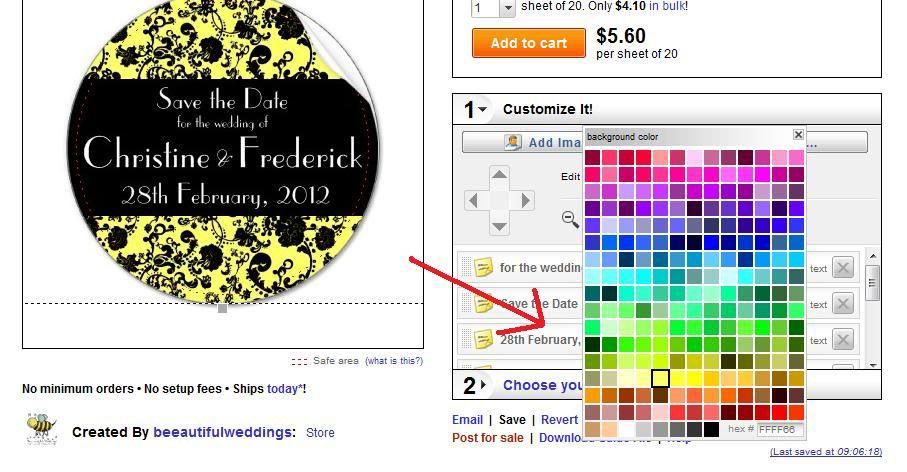 Step 5:
After reviewing your design or rearranging the other elements using the design panel options, click 'Add to Cart' to make your purchase.